To mark International Women's Day, we're highlighting the roles and achievements of women working across the Defence Digital Function.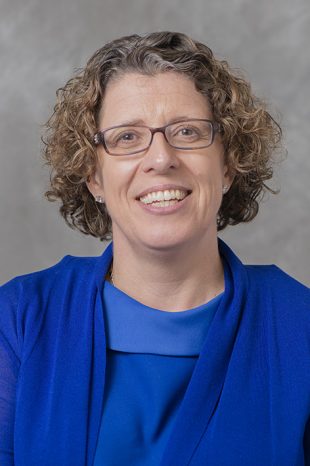 Christine Maxwell, Director, Cyber Defence & Risk, Defence Digital
Did I ever think I'd work for Defence or Government? No, but I love it. As a girl, I wanted to be a doctor but went on to train as an accountant! Just shows you how your career can develop, and you end up in roles that didn't even exist when you started out.
I've been in post for ten months and have certainly never been as busy in all my life, but the mission makes the role intoxicating. I've been visiting lots of teams across Defence to help teams become more 'cyber confident'.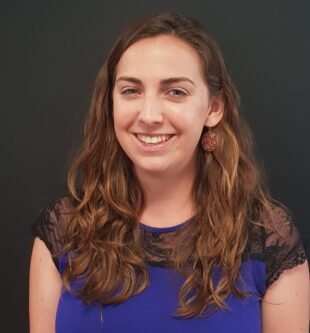 Hannah Green, Royal Navy's NELSON Data Platform Lead
If I'm honest, I fell into digital. I have an engineering mathematics degree, which to my surprise contained a lot about data! Data turned out to be the bit I enjoyed most, and pursuing it led me to writing algorithms to detect cyber threats in network data. The defence part was a deliberate jump - I needed a change, and NELSON seemed like an ideal fit.
Taking my skills from other areas of industry and applying them in a completely new domain has been really enjoyable – it's great to feel like I'm making a difference. For me, data needs to have practical applications to be exciting – and what could be more practical than improving the day to day lives of the Royal Navy's sailors?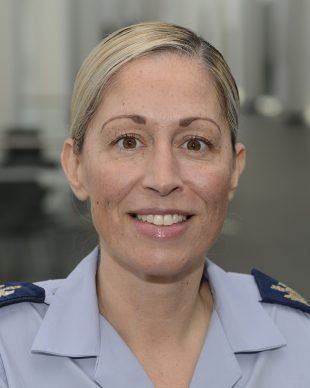 Warrant Officer Lisa Dowling, Defence Digital Operations HQ
I have been in the RAF for 20 years and part of Defence Digital for the last 3. My employment has been in J3 (Operations) Operational Headquarters (HQ). I have held 2 roles so far, initially as Flight Sergeant Service Fulfilment Team managing the configuration of Strategic Communications Services through the development of Defence Communications Service Instructions and providing System Engineering guidance on the delivery in order to meet deployed operational Information Exchange Requirements for Front Line Commands.
More recently, I have been working as part of the Operational Change Team. Part of my role is to assess engineering changes and authorise them for release across the defence enterprise. The aim is to reduce the number of incidents caused as a result of change. Operations Hq is a complex and challenging environment to work in and no 2 days are the same. I thoroughly enjoy being part of the "Whole Force" construct within Defence Digital and find that I have learnt and continue to learn so much during my time.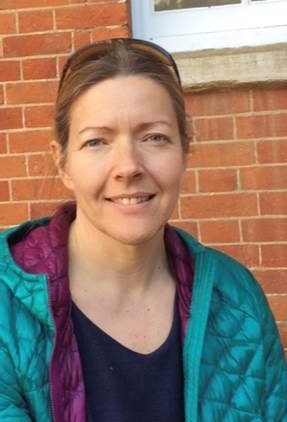 Brigadier Sara Sharkey, Head Application Services & DevOps , Defence Digital 
Building and running great teams motivates me and technology and digital fascinate me. Hence working in Defence Digital specifically in a post with DevOps in the title was a perfect match. Working daily with motivated people, many who have joined through our apprenticeship schemes to deliver cloud, applications and digital transformation is stimulating and exciting and together we are making a difference.
Elsewhere I am increasingly involved in seeking to inspire more women into Science, Technology, Engineering and Mathematics (STEM) careers, particularly around coding, both in my roles as the Army Ambassador for Women in STEM, as a Women in Science and Engineering (WISE) ambassador but also as mother of girls. My current role provides excellent relationships with wider industry to make a difference.